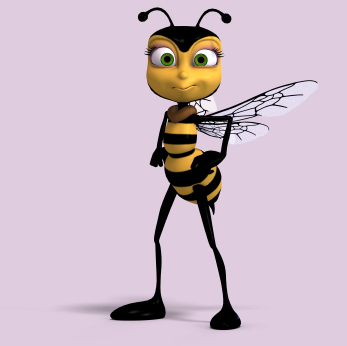 Up for a cup of tea?
I am sitting and enjoying a cup of PG Tips tea and chatting with my friend….
Heather and I are discussing what everyone seems to be talking about, Sheryl Sandberg, COO at Facebook and her new book, "Lean In: Women, Work and the Will to lead".  We are talking about how much things have already changed in our lifetime, but that it still isn't enough.  We must embrace change so our kids will be better off.
The good news …everybody's talking.  There are many of schools of thought and controversy about whether you agree or disagree with Sandberg's book.  Some say she is victimizing women as the problem, blaming them for not speaking up or raising their hands for promotions as readily as men.   Some say the issue is bigger than that and she had it better than most.   I read the book and may not agree with everything she says, but it opens the mind to change behavior.  If you come away with 1 or 2 things that you can do differently (which I have), she has accomplished something.  It provoked thought around behaviors at work and at home.
She has America talking, women talking, men listening, people sharing ideas about a topic that is not voiced nearly enough. The NY Times ran a series of articles about Women in a Man's World.  In the article, Ms. Dorner, Chief Executive at HSBC USA publicly states that it wasn't until she turned 50 (now 58) that she realized that she could have done more to promote and bring women along.   She said she did not push hard enough to change the "status quo" but focused on her own career.  What an acknowledgement.   Women need sponsors in these organizations in order to be promoted; hard work is not always recognized and rewarded.  Mentors are great and serve their purpose for advice and guidance but sponsors bring you with them, recommend you, and make moves happen.  We should all be lucky enough to find sponsors the way Sheryl Sandberg did,  but in the meantime we need to Lean In for ourselves and make choices to elevate us.  We need to commit to bringing other women along as we move up.
I enjoyed her book and I say "Kudos for making America talk".  That by itself will open more doors.
    Lean In my fellow ladies, anyway you know how.
Thoughts?